Take your Security Awareness Training Program beyond Episodes and Phishing Campaigns with SAT's 'Downloads' section!
If you're looking to reinforce the lessons learned and build a true culture of cybersecurity within your organization, we recommend taking advantage of our colorful cinematic Posters.
Whether you print them full-size to be displayed year-round, or choose smaller sizes to disperse with your coordinating Episode Schedule or during a Lunch & Learn, SAT Posters are a fun way to elevate training without being pushy or adding more work to do.
They also happen to be great conversation starters!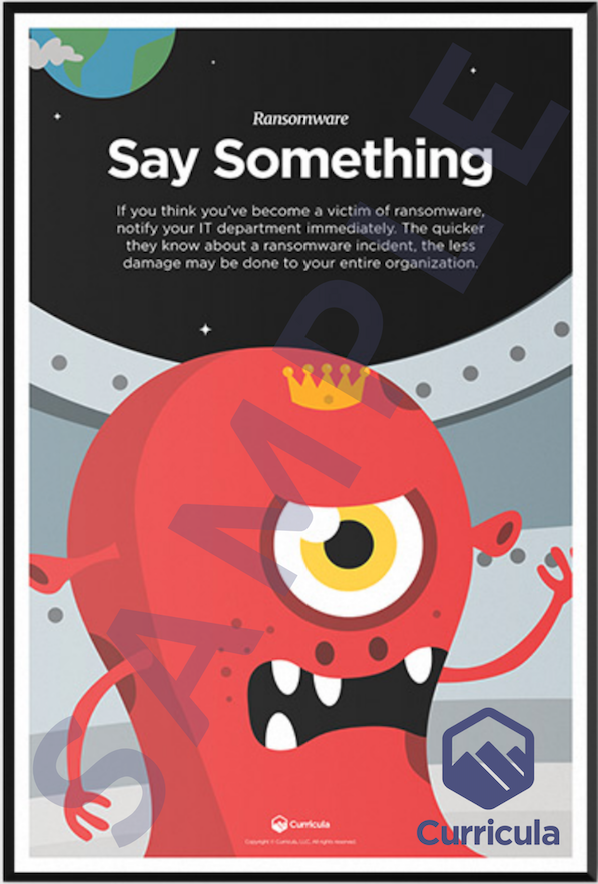 From the Admin dashboard, you have access to a full library of Security Awareness Posters directly relating to each episode, and with every SAT Episode release, you'll find new Posters available!
SAT Posters are anything but typical—Not only are they vibrant and impossible to miss, but they also reinforce the most important topics covered while featuring memorable characters from every episode.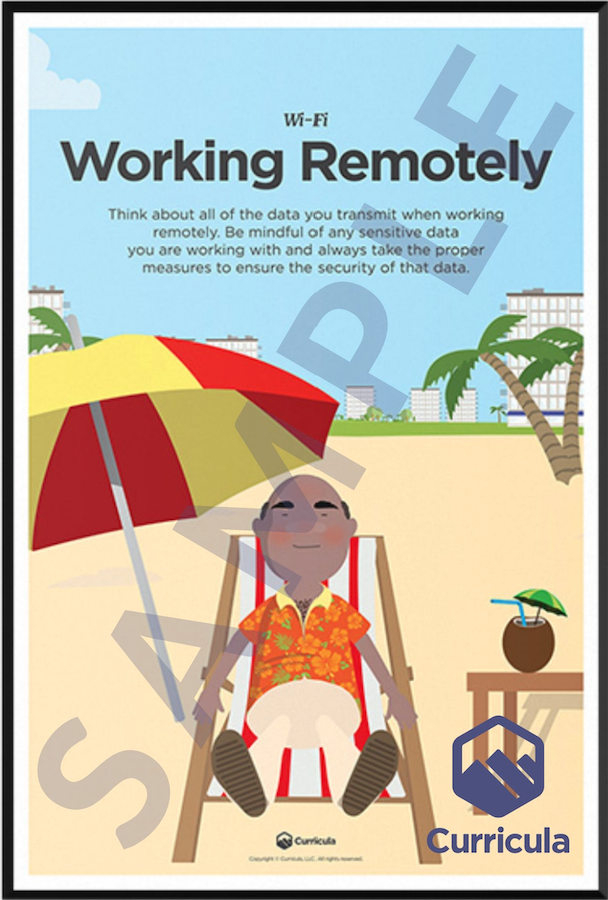 To view your Poster library and access high-quality downloadable files, login to your SAT Admin dashboard and navigate to the 'Downloads' tab.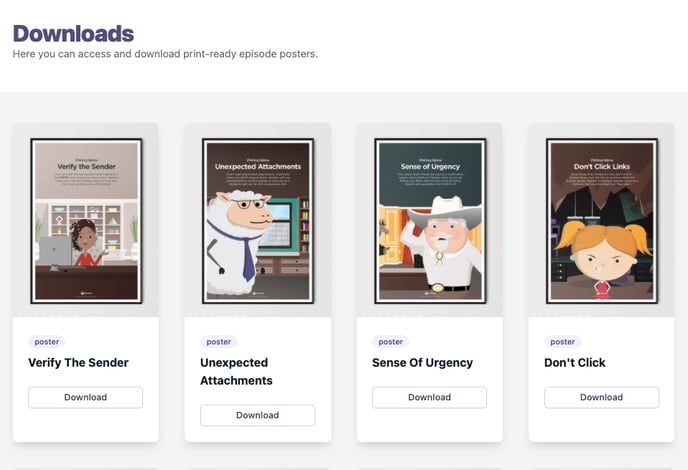 We hope you love SAT Posters as much as we do, but we're always interested in your feedback!